Page 1 of 2
Student Representative Council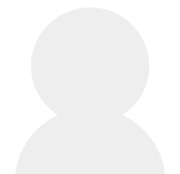 Mathabathe Tlholohelo
Deputy President
Tau Welcome
Secretary General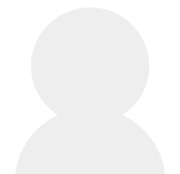 Khumalo Minenhle
Deputy Secretary
Mhlanga Bhekumuzi Innocent
Treasurer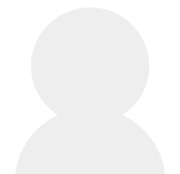 Sibia Bongi
Academic Officer
Nukeri Nkosinathi Sibekezelo
Residential Officer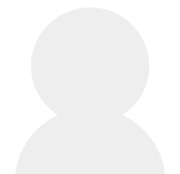 Monakedi Patricia Lehlake
Sports Officer
Statement by the Student Representative Council 2019/20
The SRC (Student Representative Council) welcomes you to Nkangala FET College for the 2019 academic year. We as the SRC of college commit ourselves to serve and act as representatives of students as well as to participate in the governance of the College with the college council and to oversee that relevant and quality education takes place.
We will do these guided by;
IEC Policy (for the SRC Elections)
South Africa is a country with scarce financial resources; as such it is important that recipient of any form of financial assistance should perform well academically. The F.E.T. Colleges Bursary Scheme is targeted not only at assisting needy students but it is also a means to address the skills shortages that are prevalent in our country.
These skills shortages cannot be addressed without encouraging academic excellence. A student who fails in his/her academic studies would thus not receive a bursary in the subsequent year.